About Us


On February 5, 2016, we became the new owners of Berkeley Flowers and Gifts....Bluffton's Local Florist.
From day 1, our commitment has been to provide:
1. Outstanding customer service
2. Beautiful, long lasting flowers
3. Great value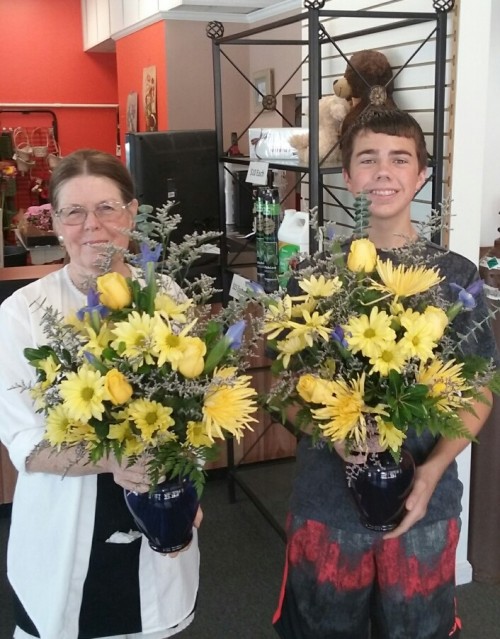 This is our commitment as an entire shop whether we are supporting a big life event, delivering a colorful bouquet for a special day, or helping a customer who walks in to buy flowers and supplies to do their own arrangement.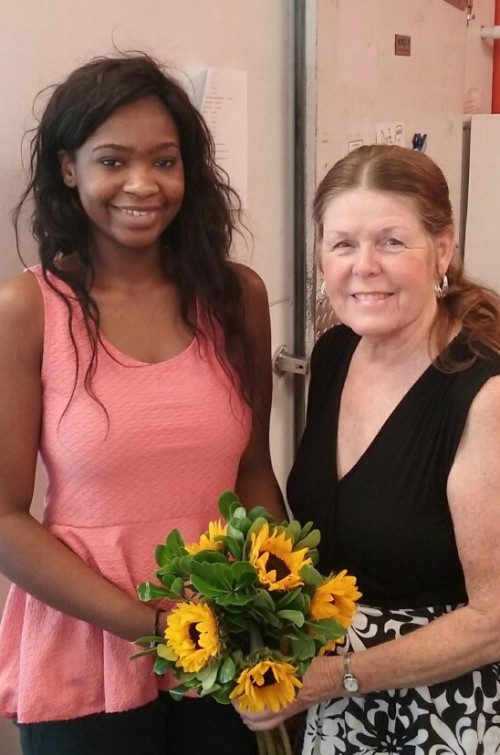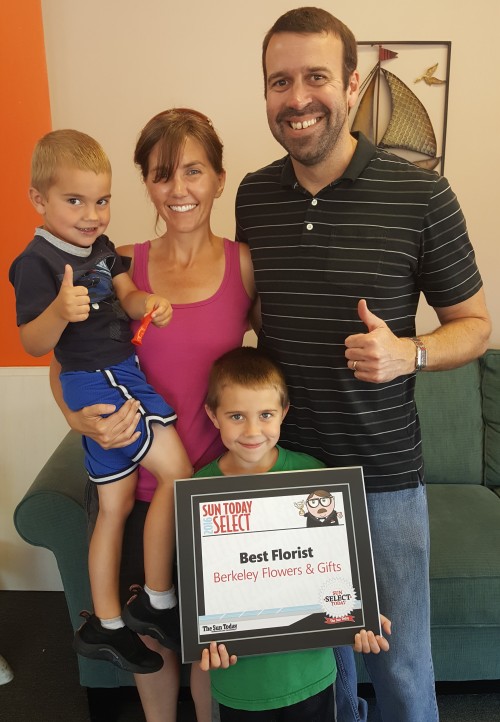 Thank you for visiting our website and we look forward to being your local florist for many years to come.
Stephen and Amy Mobley